Our mission as a child placing agency is to establish foster homes that specialize in the unique needs of siblings groups and teenagers in foster care. To help foster families create a positive atmosphere that supports a child who is healing from trauma. To provide foster parents with the tools needed to deliver exceptional care that enhances the overall well-being of foster children placed with them.
Community Partners - Team Approach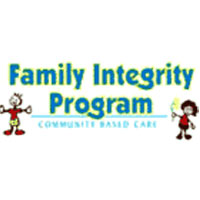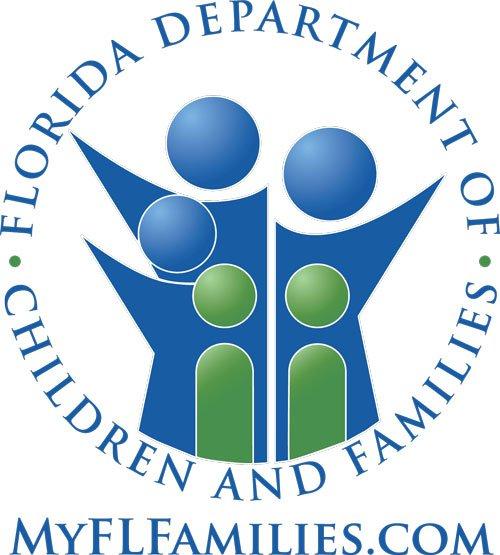 Our Sponsors and Community Partners
Our founders have over 28 years of experience in social services. Our staff combined has helped over 3,000 children in foster care in Florida since June 21, 2000. Our team has between 13 to 28 years of experience working with our sponsors and community partners.